Waymo currently runs Level 5 autonomous taxis in Phoneix, Arizona. They are also working on self-driving class 8 trucks.  
However, the question is, can you buy a Waymo self-driving car? Unfortunately, you can't buy a Waymo car or its self-driving hardware or software. Furthermore, Waymo does not make cars and have not partnered with any automakers to sell consumer vehicle with Waymo self-driving sensor suits. However, you can ride Waymo Taxi in Phoenix, Arizona right now, or buy Waymo Honeycomb LiDAR for your business or projects.
Let's elaborate.
Waymo wants to establish a business model similar to Android. But in this case, Waymo will sell not only self-driving software but also hardware.
According to this plan, a car manufacturer would buy Waymo self-driving technology, integrate it into their cars, and sell it to consumers. But this still did not happen due to various technological challenges, lack of interest from traditional automakers, and cost.
Let's make a list of all the Waymo products. These are:
Waymo Driver
Waymo One
Waymo Via
Waymo LiDAR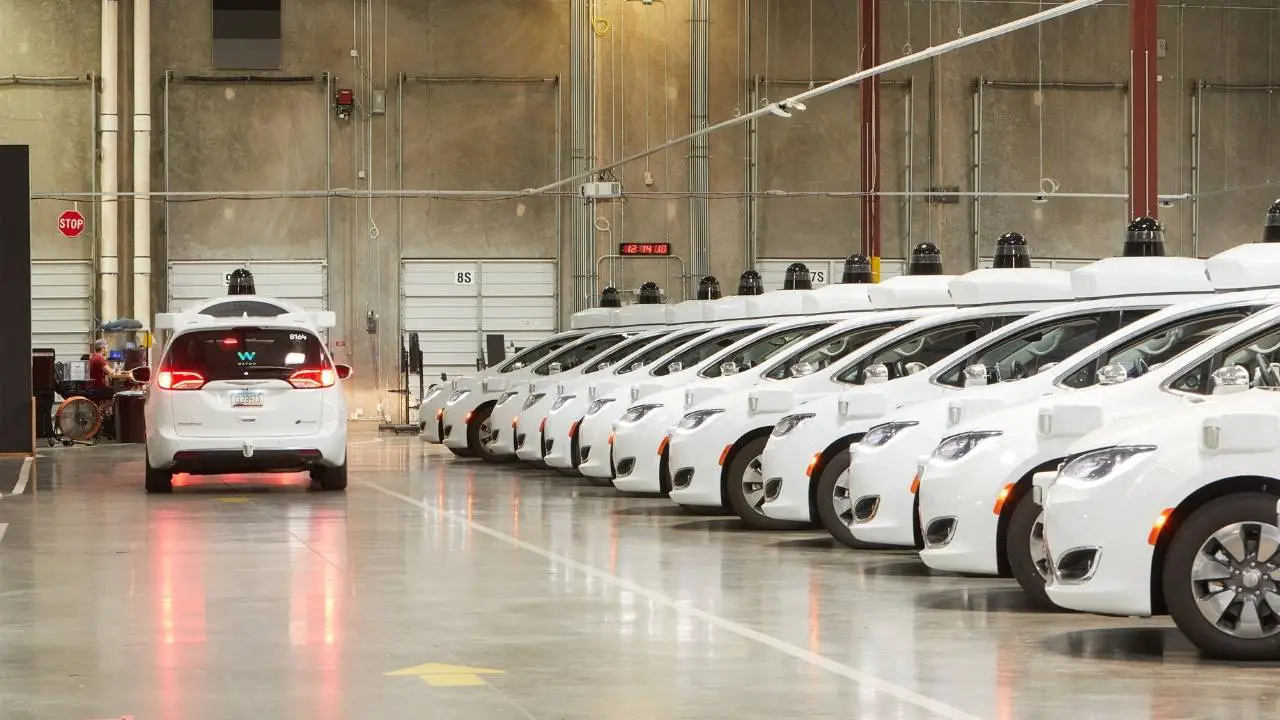 Waymo Driver:
We use our eyes, brains, and senses to drive on public roads. Similarly, Waymo is working to develop a computer vehicle driver. They call it the "Waymo driver." 
Since 2009, Google's Waymo working on a Level 5 full self-driving car's software and hardware. 
Like our eyes, brains, and senses, Waymo hardware has many advanced sensors, such as LiDAR, RADAR, cameras, and fast computers. You can see the hardware stacks on top of a Waymo car, and they put the computer in the vehicle's trunk.
Waymo also created intelligent software that uses the hardware stack to drive around autonomously around cities.
However, before Waymo can operate in any area, a mapping vehicle drives every street to map everything in 3D. It's called HD maps. These HD maps are so detailed that, Waymo knows those roads up to centimeter-level.
However, a Waymo vehicle can't use the raw 3D map data immediately. Engineers label everything at centimeter accuracy in the HD maps, such as lane markers, how many lanes, curbs, sidewalks, crosswalks, driveways, traffic lights, stop signs, the road's width, the lane width, etc. Then those engineers go out again to verify the maps. If everything looks safe, they push the 3D HD maps to Waymo vehicles. 
In a blog post, Waymo engineers had previously shared the process of HD mapping in this article.
With these HD maps, robust software, and hardware, a Waymo self-driving car can drive safely without any human intervention.
Though Waymo makes its LiDARs, sensor, and compute suits, the hardware stack is currently expensive. Though they don't' reveal the hardware's price, one estimate tells us that Waymo hardware's price is more than $100,000.
Even if Waymo gives their software for free, still the price of the sensor suits are costly. On top of that, Waymo has to generate 3D HD maps for all areas where it intends to drive. Hence, the mass rollout of this technology to consumers, it's a little bit problematic.
Therefore, Waymo currently is not interested in selling cars with Waymo hardware and software to the general public. It's one reason why we can't buy Waymo cars right now.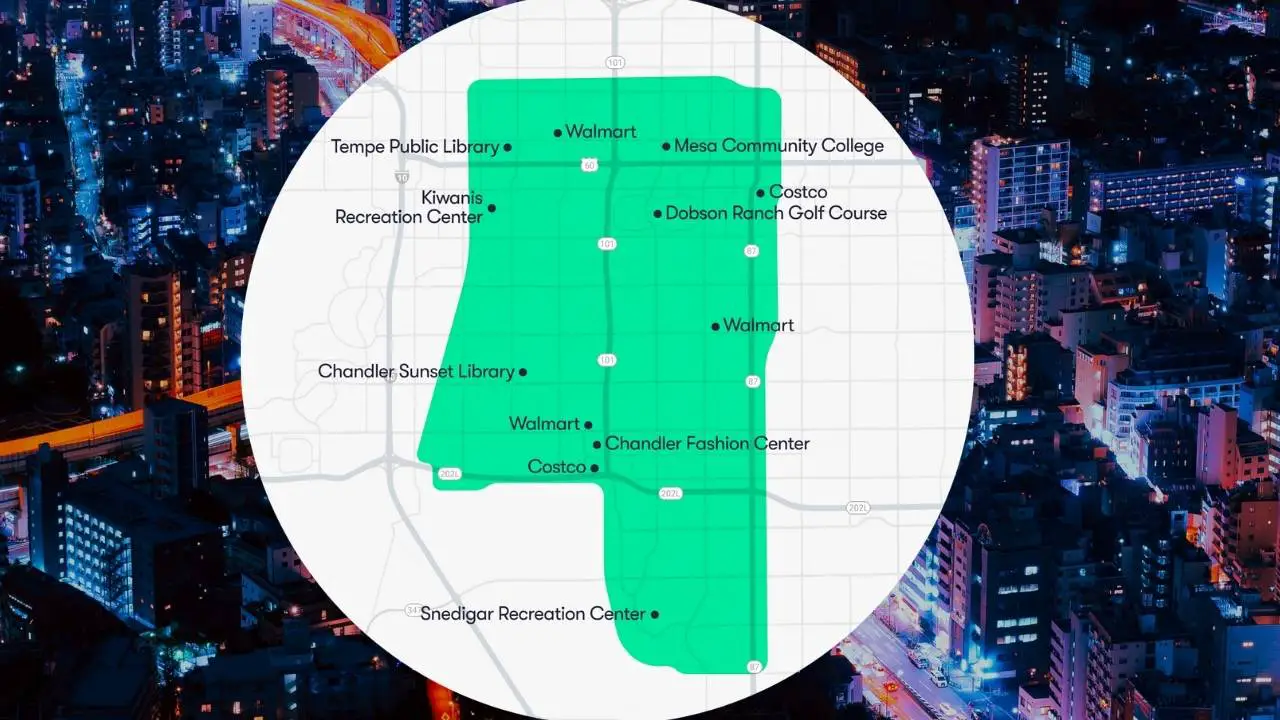 Waymo One:
Waymo One is the taxi service they are operating in select few cities around the US. Phoenix, Arizona, is one of them.
If you are in the Phoenix area, please try out the fully self-driving Waymo One taxi. It's awesome. Download the Waymo One app from the app store, signup, and hail your full self-driving Waymo. 
However, this taxi service has limitations. Currently, it only operates in a tiny area in Phoenix. 
The primary reason is the 3D mapping issues and cost. Moreover, Waymo has numerous roadside assistants in case these taxis needs help. If they expand the service area, revenue may not increase compared to operating costs.
Moreover, these taxis face problems in different weather conditions, for example, rain or snow. That's why Waymo is very slow at expanding its public taxi service in other cities.
Therefore, please don't raise your hopes too high to get Waymo taxi service in your cities any time soon.
Waymo Via:
Waymo is working on class 8 truck full self-driving software since 2017. Currently, they are testing their Waymo Via in California, Arizona, New Mexico, and Texas. 
Trucking is a very lucrative business. A full self-driving truck can save big companies millions of dollars. 
Nevertheless, Waymo Via is for businesses that frequently ship products between different warehouses and shops. It's not for general consumers. So, we can't buy a Waymo Via.
Waymo LiDAR:
From the above discussion, it's clear that we can't buy Waymo hardware and software. They are not expanding their service to other areas rapidly, and Waymo Via is not for general consumers and still not publicly available. 
So, what can we buy from Waymo? The only product we can purchase from Waymo is it's Honeycomb LiDAR. Google designed this LiDAR from the ground up and is considered the most advanced LiDAR money can buy.
Waymo's Competitors:
Believe it or not, Tesla is not Waymo's competitor; MobilEye is. It's because Telsa will not sell their software or hardware to third parties. Whereas MobilEye is working on consumer self-driving hardware and software. Multiple car companies are already using their products. Before 2016, Tesla also used MobilEye products for its Autopilot.
Hence, our current alternative to Waymo is to buy either a Tesla with FSD software or a car with MobilEye technology.
Conclusion:
In summary, we can't buy a Waymo car because of various technical challenges and costs that Waymo still needs to solve. Other than the LiDAR and taxi service, there's no product Waymo is selling right now.
---