Elon Musk has several successful companies. SpaceX and Tesla are the most well known among them. All of his companies employ hundreds of thousands of people, including foreign nationals. For example, in Tesla US alone, more than 25% of engineers and workers are foreign nationals. 
However, there's one exception. SpaceX does not hire non-US citizens. 
So why does SpaceX hire only Americans?
SpaceX only hires Americans because the US government's ITAR law considers everything related to rockets as military-grade weapon technology and state secrets. This law prevents SpaceX from sharing its technology with anyone who is not a US citizen. It's why SpaceX only hires Americans.
Let's elaborate.
According to the "Code of Federal Regulations," Title 22 – Foreign Relations, Chapter 1 – Department of State, Subchapter M – International Traffic in Arms Regulations (ITAR), Part 121 – United States Munitions List, Category IV [1] – all launch vehicle and rockets such as SpaceX's Falcon 9, Falcon Heavy, Starship, etc. are considered as weapon technology.
Here are a few critical points in that ITAR law:
IV (a) Rockets, space launch vehicles (SLVs) are:

(1) Rockets, SLVs, and missiles capable of delivering at least a 500-kg payload to a range of at least 300 km (MT);
(2) Rockets, SLVs, and missiles capable of delivering less than a 500-kg payload to a range of at least 300 km (MT);

IV (h) Systems, subsystems, parts, components, accessories, attachments, or associated equipment, as follows:

(1) Flight control and guidance systems.
(7) Rocket or missile nose tips, nose fairings, aerospikes, and specially designed parts and components.
(8) Re-entry vehicle or warhead heat shields.
(14) Combustion chambers.
(17) Re-entry vehicles and specially designed parts and components.
(20) Rocket motor cases and specially designed parts and components.
(22) Radomes, sensor windows, and antenna.
(23) Rocket or missile payload fairings;
(26) Rocket or missile liquid propellant tanks.
(28) Pneumatic, hydraulic, mechanical, electro-optical, or electromechanical flight control systems.
(29) Umbilical and interstage electrical connectors specially designed for use in the rockets or missiles.
As you can see, every part of a rocket, including the wirings, is considered military weapon technology.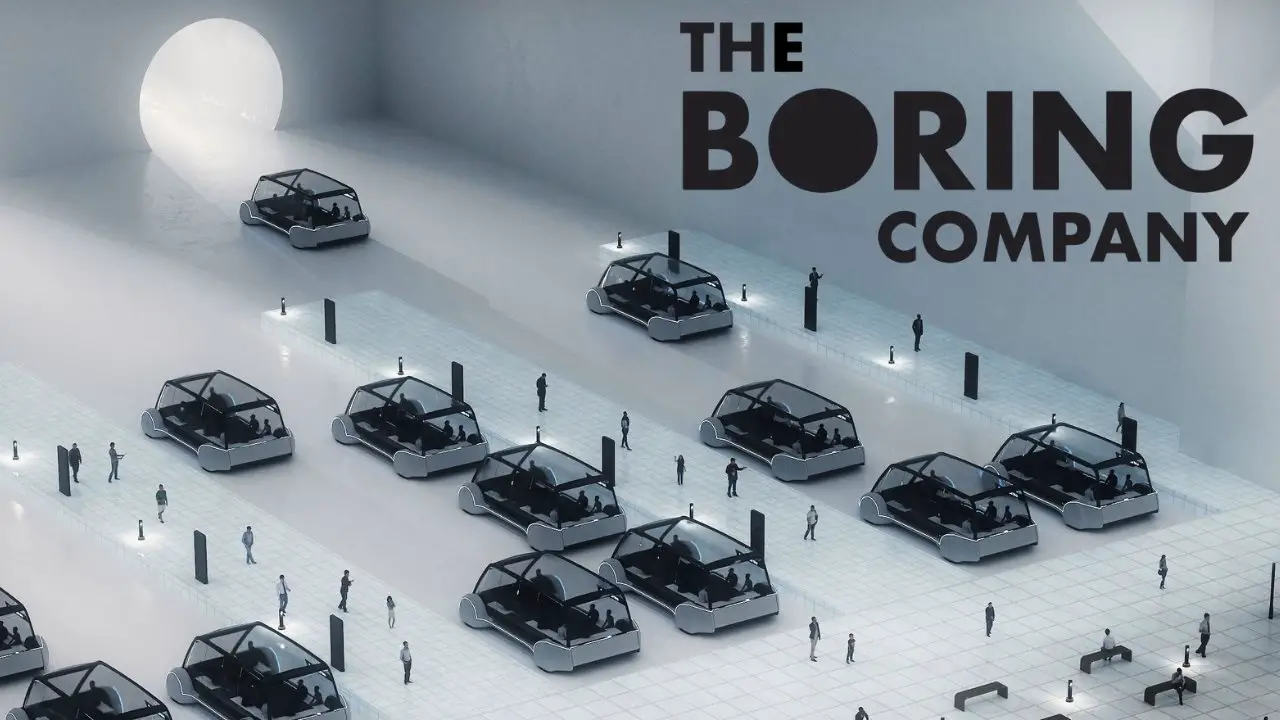 According to ITAR regulations, SpaceX can't share its technologies with a non-US citizen or non-US person. Even a US person with dual citizenship sometimes cannot get a SpaceX job, especially if you are from China, Iran, or Russia.
These ITAR laws are stringent. Here's an example. Suppose a SpaceX employee takes his work laptop outside of the US border; even if he does not turn on his laptop or share any work files with anyone, the US government will prosecute him for violating US ITAR laws. 
In an interview with the "Royal Aeronautical Society," Elon Musk said,[2] 
"It's quite difficult for us to employ people that don't have a green card because of US ITAR rules. So, my first advice would be, do anything you can to get a green card. We have been successful in a few cases with getting permission from the US defense department to appoint non-US citizens (green card holders), but unfortunately, it's very difficult to do that (getting permission for green card holders). I wish it were easier."
So how can a non-US person get a job at SpaceX?
The only way a non-US person can get a job is to manage a US green card first. Then, after several years, you can apply to become a US naturalized citizen. Next, you should apply for a job at SpaceX.
Technically, a US green card holder can apply for a SpaceX job. Still, it's doubtful that you would get a security clearance from the US Defence Department.
So, the process is:
First, get a US green card.
Then apply for US citizenship.
After becoming a US citizen, apply at SpaceX.
So, how can you get a US green card?
There are two easy ways you can get a US green card. 
Option 1: come to the US as a student. After your graduation, get a job and obtain a US green card through your employer.
Option 2: Marry a US citizen or US green card holder. Once married and you come to America, you would get a green card.
After several years which is typically 3 to 5 years, you can apply at USCIS for your US citizenship.
Are international students eligible for the SpaceX internship program?
According to the US government's same ITAR regulations, international students are not eligible for the SpaceX internship program.
SpaceX's hiring policy states that "To conform to US Government space technology export regulations, an applicant must be a US citizen, lawful permanent resident of the US, protected individual as defined by 8 USC 1324b(a)(3), or eligible to obtain the required authorizations from the US Department of State." [3]
Alternative Opportunities:
As we previously mentioned, Elon Musk has a lot of companies. Every one of these companies is doing groundbreaking works. You can try to get a job at Tesla, Boring Company, or Neuralink. These companies don't have any government restrictions.
Moreover, on multiple occasions, Elon Musk said, if Starlink becomes successful and profitable, he will separate Starlink from SpaceX. If that happens, you can apply at Starlink. Please keep an eye on news regarding Starlink IPO.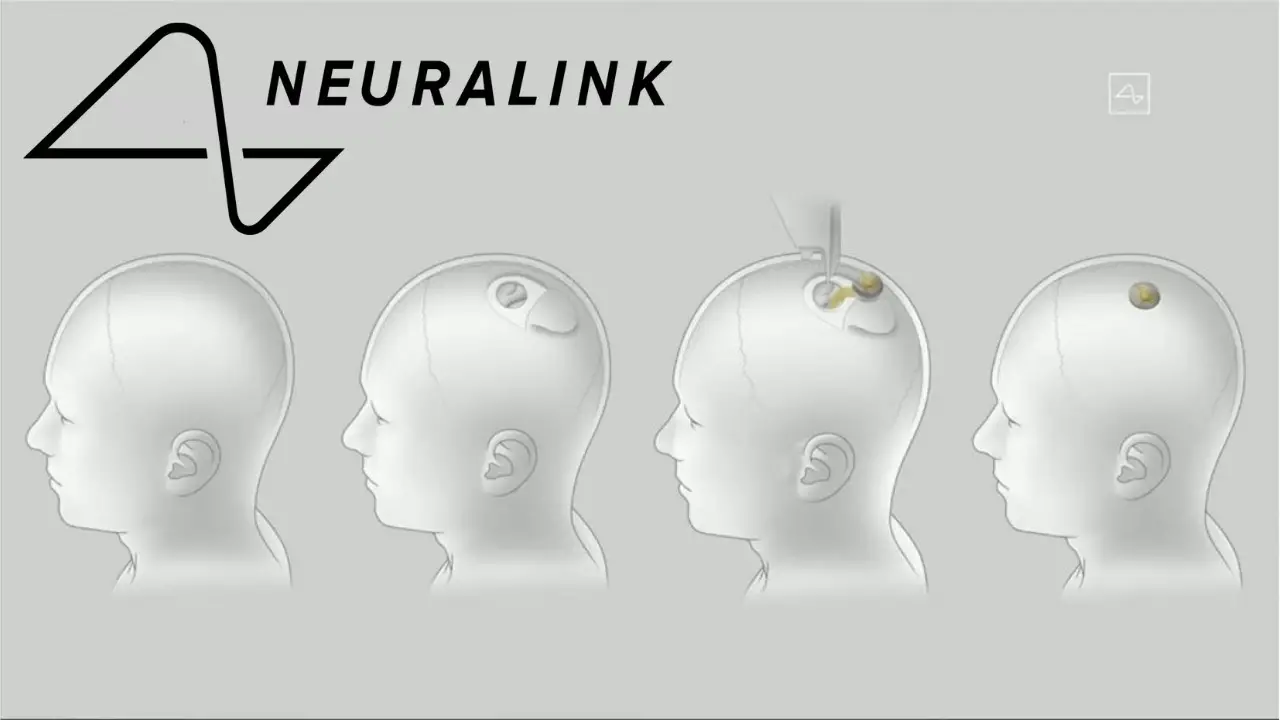 Interesting Findings:
Elon Musk SpaceX Ownership:
SpaceX is a privately held company, and Elon Musk is the principal shareholder of SpaceX. During a recent FCC filing, SpaceX revealed that Elon Musk owns 54% of the company with 78% voting control in the SpaceX board.[4] Moreover, Elon Musk is the only person who owns more than 10% share of this company.
Elon Musk has 3 citizenship:
Do you know Elon Musk holds 3 citizenship? These are South African, Canadian, and American citizenship. By birth, Elon Musk is a South African citizen. To learn more, click here.
Why is SpaceX not a public company?
It's because Elon Musk does not want to take SpaceX public until it reaches predictable profitability. Moreover, Musk said, SpaceX will go public only when its rocket Starship can regularly ferry humans to and from Mars. To learn more, click here.
Bottom Line:
We wish the law were less restrictive. There are countless talented engineers and scientists worldwide who can help the US develop next-generation rocket technology. However, we don't expect this ITAR law to change anytime soon. Until then, foreign nationals are out of luck to get a SpaceX job.
---